Culturelle® Natural Flora Daily Supplement Capsules
Culturelle® Natural Flora Daily Supplement Capsules contain naturally sourced ingredients that complement your natural gut flora.
PROVEN EFFECTIVE - All Culturelle® daily supplements are powered by the #1 most clinically studied strain in the world.† The scientists that discovered Lactobacillus rhamnosus GG found that it is strong enough to survive stomach acids and help support a strong barrier against non-beneficial bacteria in the intestines.
DAILY NATURAL FLORA – the Lactobacillus rhamnosus GG strain is a lactic acid bacteria and suitable for everyday use. Each capsule contains Lactobacillus rhamnosus GG to complement your natural gut flora. Take 1 easy to swallow capsule daily.
NO REFRIGERATION REQUIRED – Culturelle® meets the highest standards for purity and potency when consumed - not just when we make it. To preserve the 10 billion CFU's (colony-forming units) in your Culturelle®, store it in a cool, dry place away from direct sunlight.
Sale price

£17.39

Regular price
Description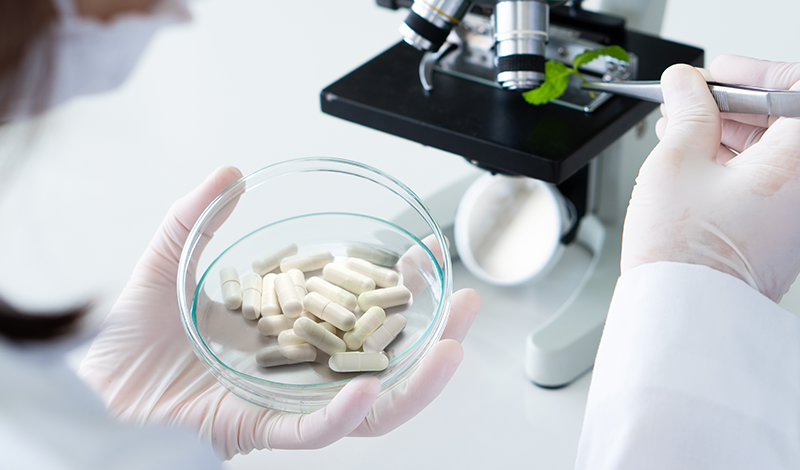 Culturelle® Natural Flora Daily Supplement
A high-quality supplement to boost your daily intake of good bacteria and complement your natural gut flora. It contains 10 billion good bacteria of Lactobacillus rhamnosus GG, proven to survive harsh stomach acid†, and comes in an easy to swallow capsule format.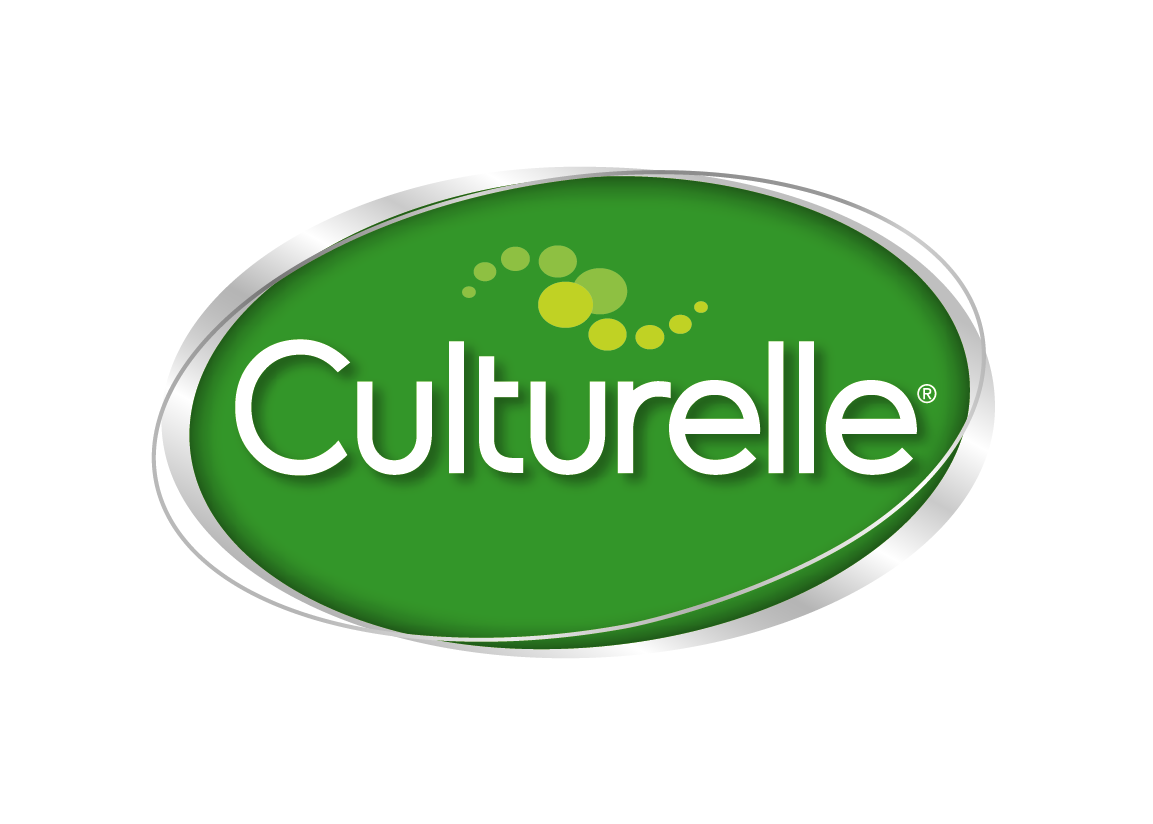 Key trusted ingredients
Culturelle® is formulated using the highest quality of carefully sourced raw materials: Lactobacillus rhamnosus GG 10B CFUs of the most clinically studied strain in the world†. Over 1,000 scientific studies and more than 30 years of research have demonstrated the safety and efficacy of the strain. It has been demonstrated to survive harsh stomach acids to get where its needed in the intestines Naturally sourced Lactobacillus rhamnosus GG and inulin ingredients are naturally sourced Safe, gentle and drug free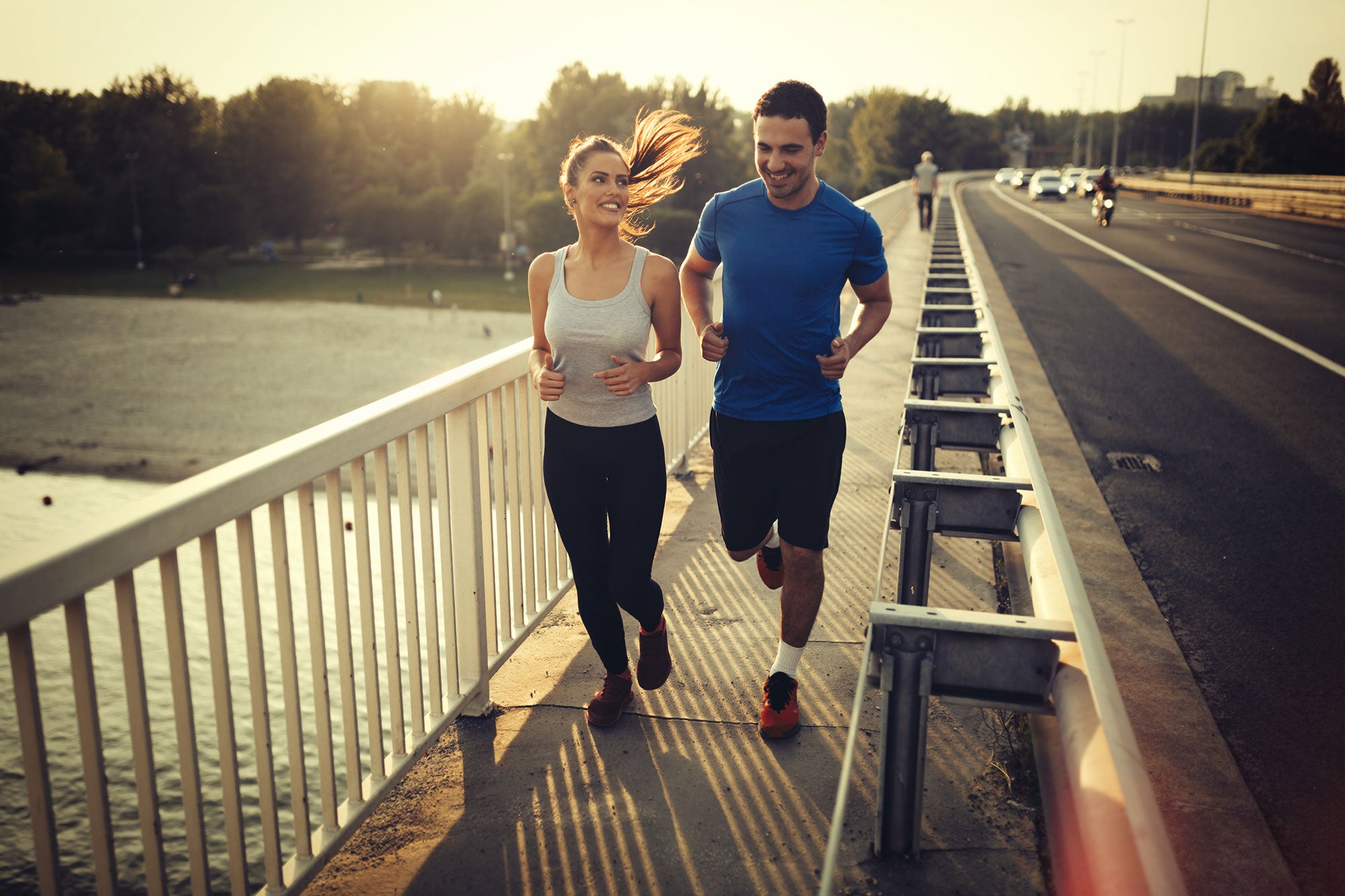 How Taking A Daily Digestive Supplement Keeps You Feeling Your Best
There are many things that can throw off the bacterial balance in your gastrointestinal microbiome. When you take Lactobacillus rhamnosus GG, you help restore your natural balance of bacteria to help your gut microbiome work better. Lactic acid bacteria are most effective when taken every day, be sure to make Culturelle® part of your daily routine. So you can feel your best everyday.
Superior Purity and potency
When you choose Culturelle® you chose the highest standards of purity and potency. Unlike some products which measure the number of cultures at the time of manufacture, Culturelle® guarantees the full number of cultures through the expiration date on the box.* All products are manufactured in factories that adhere to all applicable GMPs (Good Manufacturing Practices) and meet the highest quality and safety standards. Our products are subject to strict laboratory tests to ensure consistent quality and safety.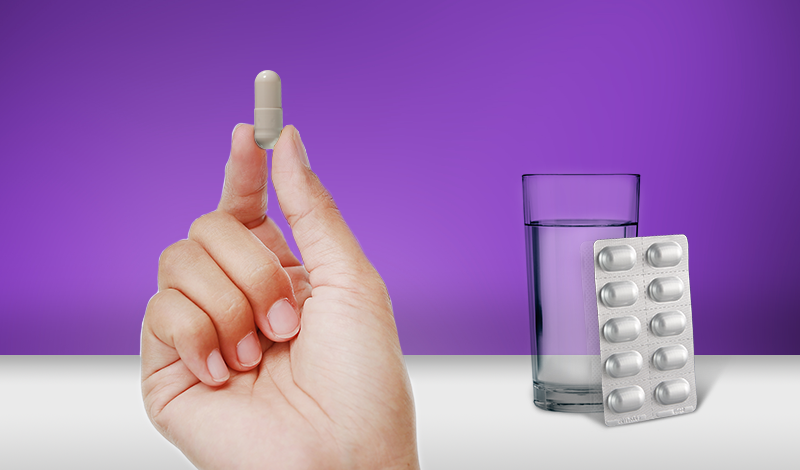 directions for use
This comes as individually sealed capsules. For 12 years of age and older, take one capsule daily.
If travelling, take 2 capsules one in the morning and one in the evening.
Keep out of reach of children.

Allergy Friendly
Culturelle® Natural Flora Daily Supplement is vegan/vegetarian and contains no gluten, milk, soy or preservatives.
Choosing a selection results in a full page refresh.
Press the space key then arrow keys to make a selection.